Discounts and Packages
Smoky Mountain Rewards
Smoky Mountain Rewards is a free program from Smoky Mountain Resorts Hospitality Group.
Rocky Top Wine Trail
Enjoy a private tour of the wineries where you'll receive extra samples, unique discounts, and a personalized experience that you will never forget!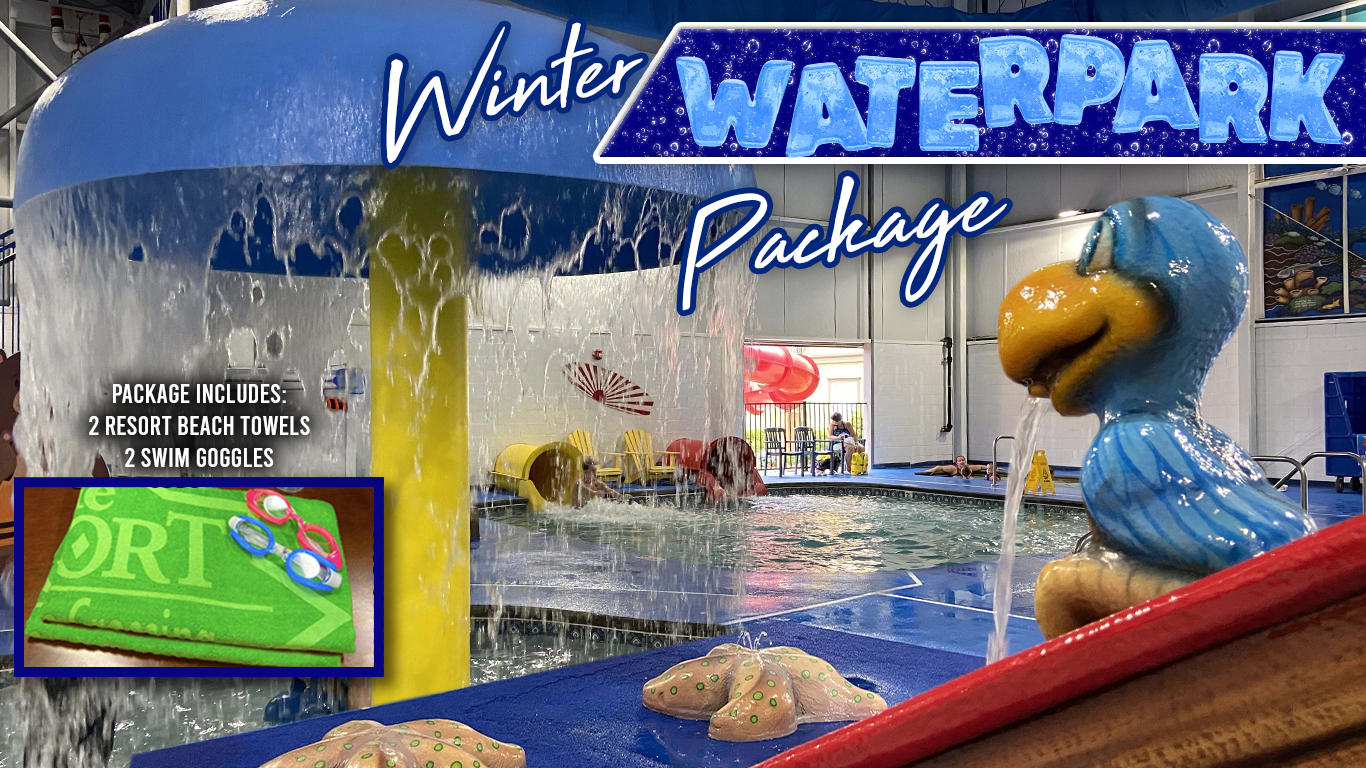 Winter Waterpark
Stay Warm and Save this winter with a visit to the indoor waterpark at The Resort at Governor's Crossing.
Staying November 11th, 2022 thru February 28th, 2023
Check availability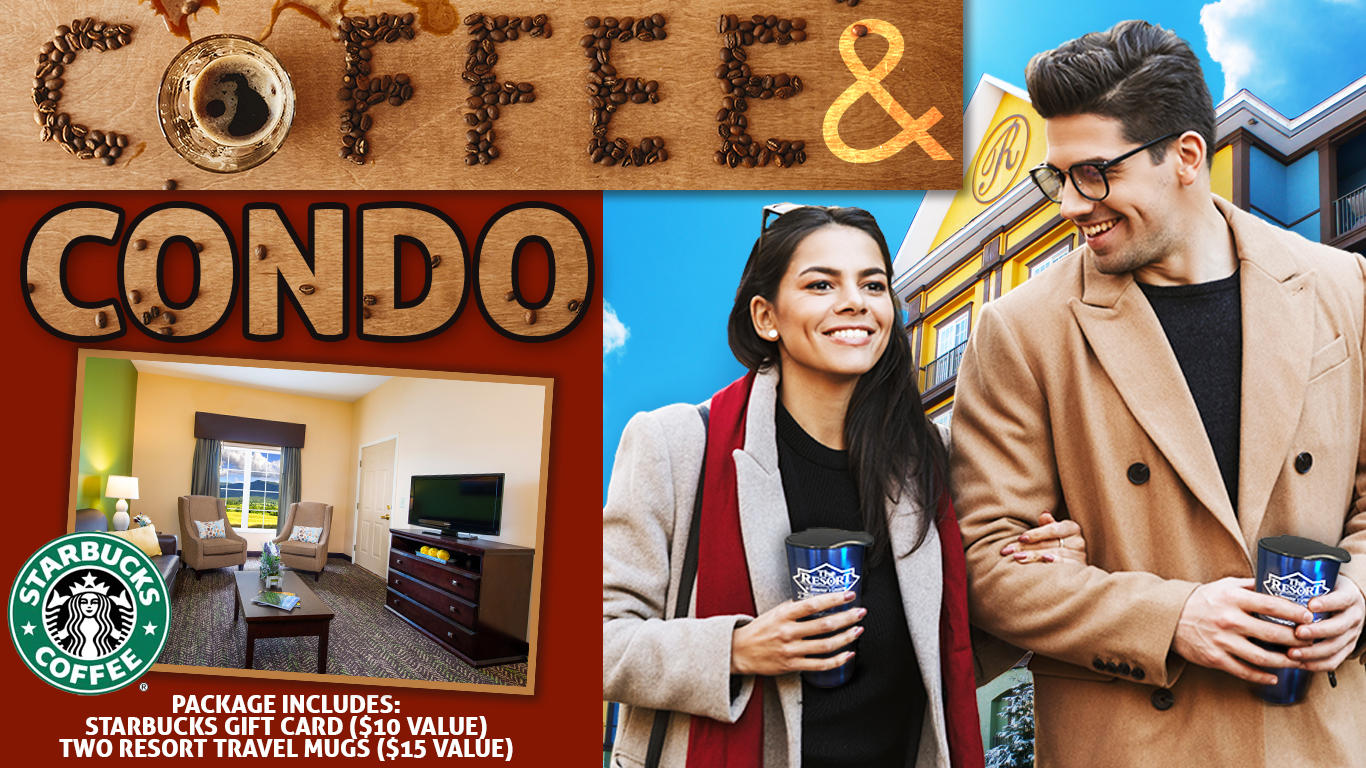 Coffee and Condo
Enjoy the Smokies this Fall and Winter with Starbucks coffee and a Waterpark condo
Staying November 11th, 2022 thru February 28th, 2023
Check availability